Pennwell's Hardcore Maven in the Semiconductor Manufacturing Industry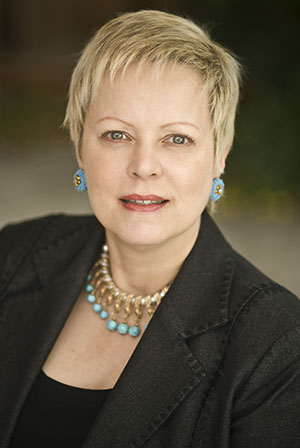 Our #FollowFriday Worthy recommendation this week is Debra Vogler, one of Pennwell's most interesting and colorful senior technical editors who edited four of its top high-tech books: Solid State Technology, Photovoltaics World, Advanced Packaging, and Small Times.
I say "interesting and colorful," because each time I facilitate her interviews with any of our clients, I can't get over two things. First is her technical depth and knowledge in the semiconductor manufacturing field, and second, her striking beauty that can easily throw off anyone's stereotype of a semiconductor engineer.